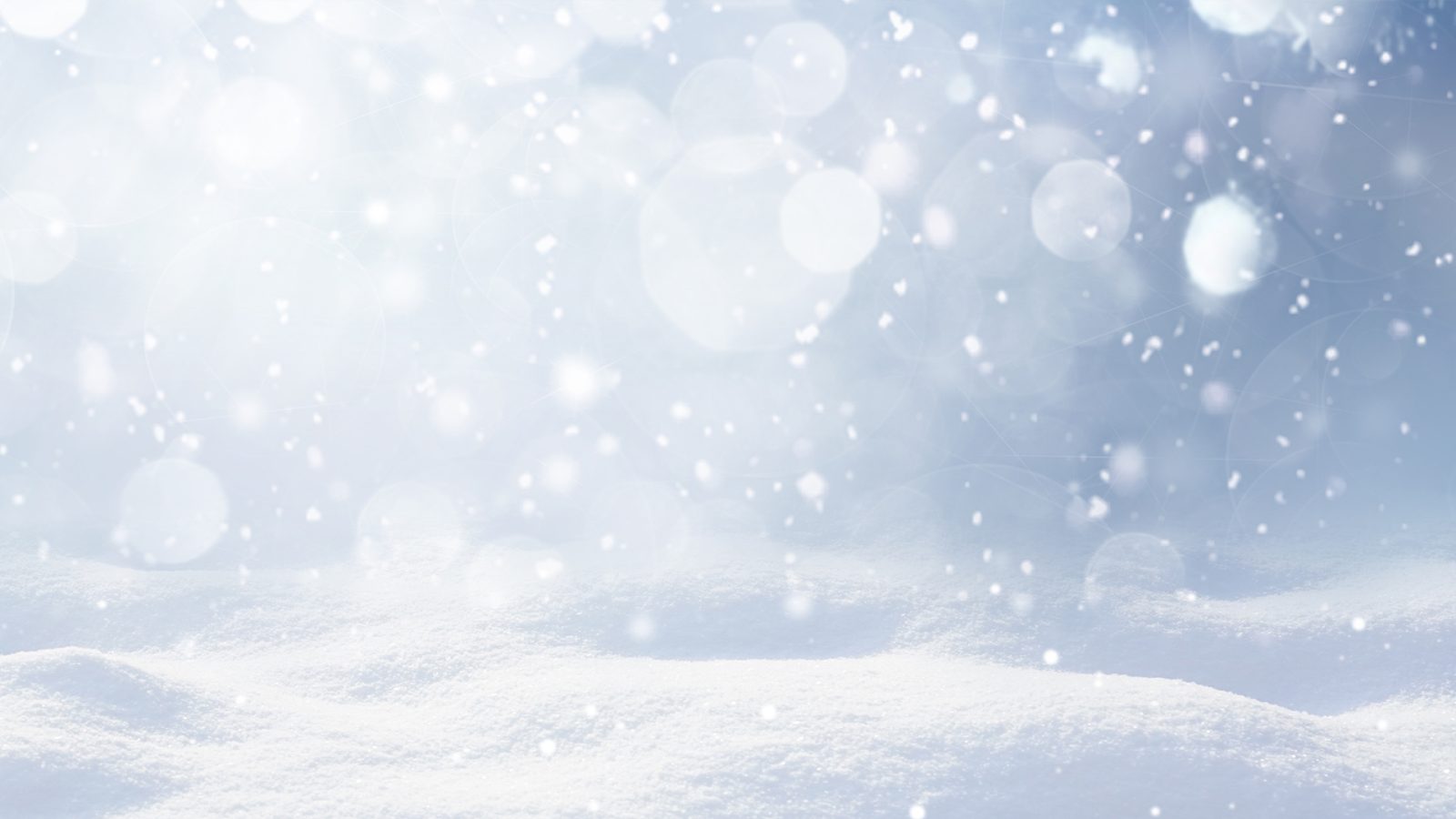 Monday, Dec. 6th: All Buses Cancelled, Most Schools Open
Dec 6, 2021
Monday, December 6th: Due to very poor road conditions, all buses have been cancelled today (morning and afternoon). Most schools are open.
Only the following rural schools are closed today:
Crestview Public School
Gorham Ware Community School
Kakabeka Falls Public School
Valley Central Public School
Whitefish Valley Public School.
For schools that remain open today, parents and guardians are welcome to arrange morning and afternoon transportation for their child to attend school today. Parents and guardians are invited to visit https://www.ststb.ca/en to download the bus app to receive notifications relating to their child's busing.