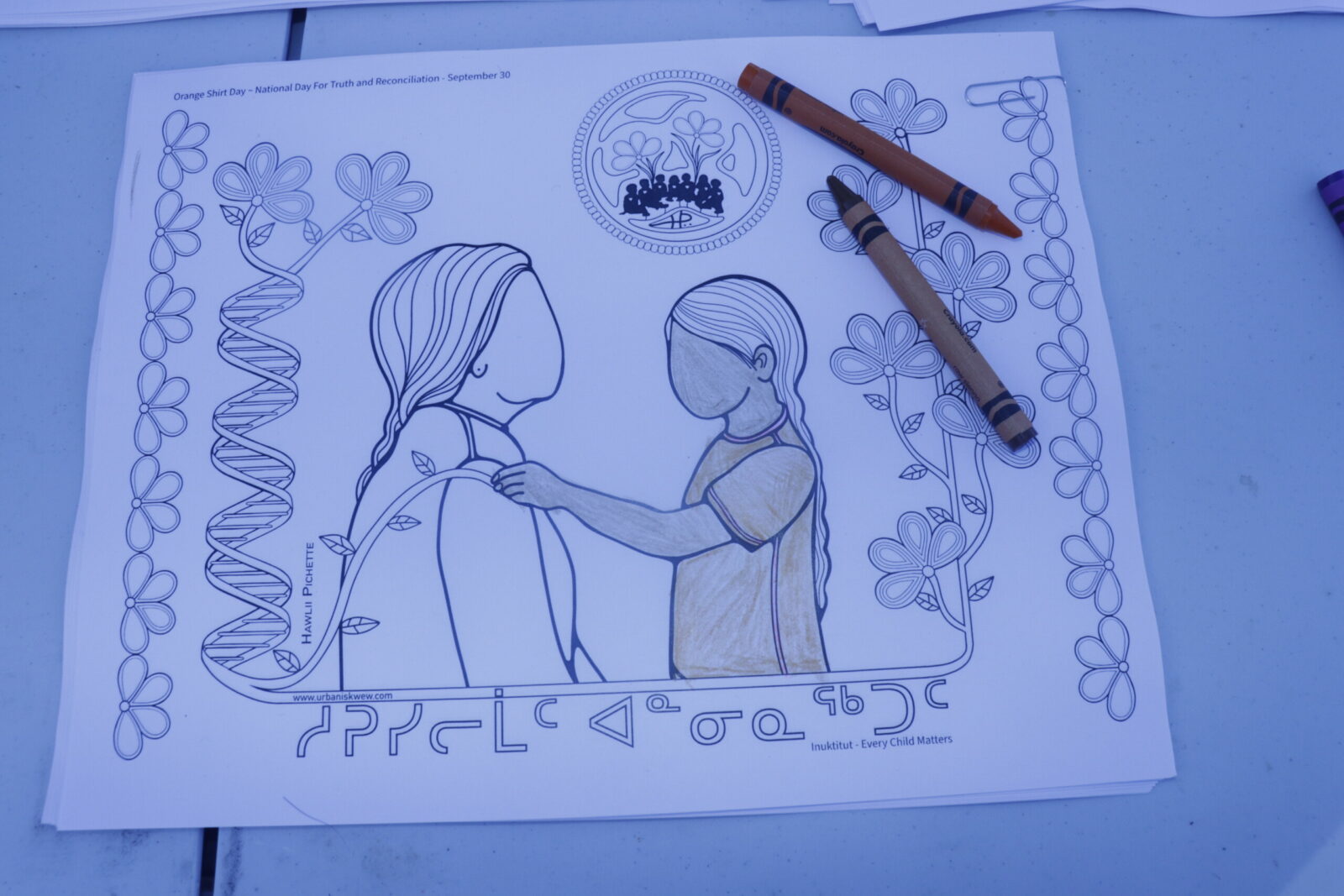 United in Reconciliation
Sep 30, 2022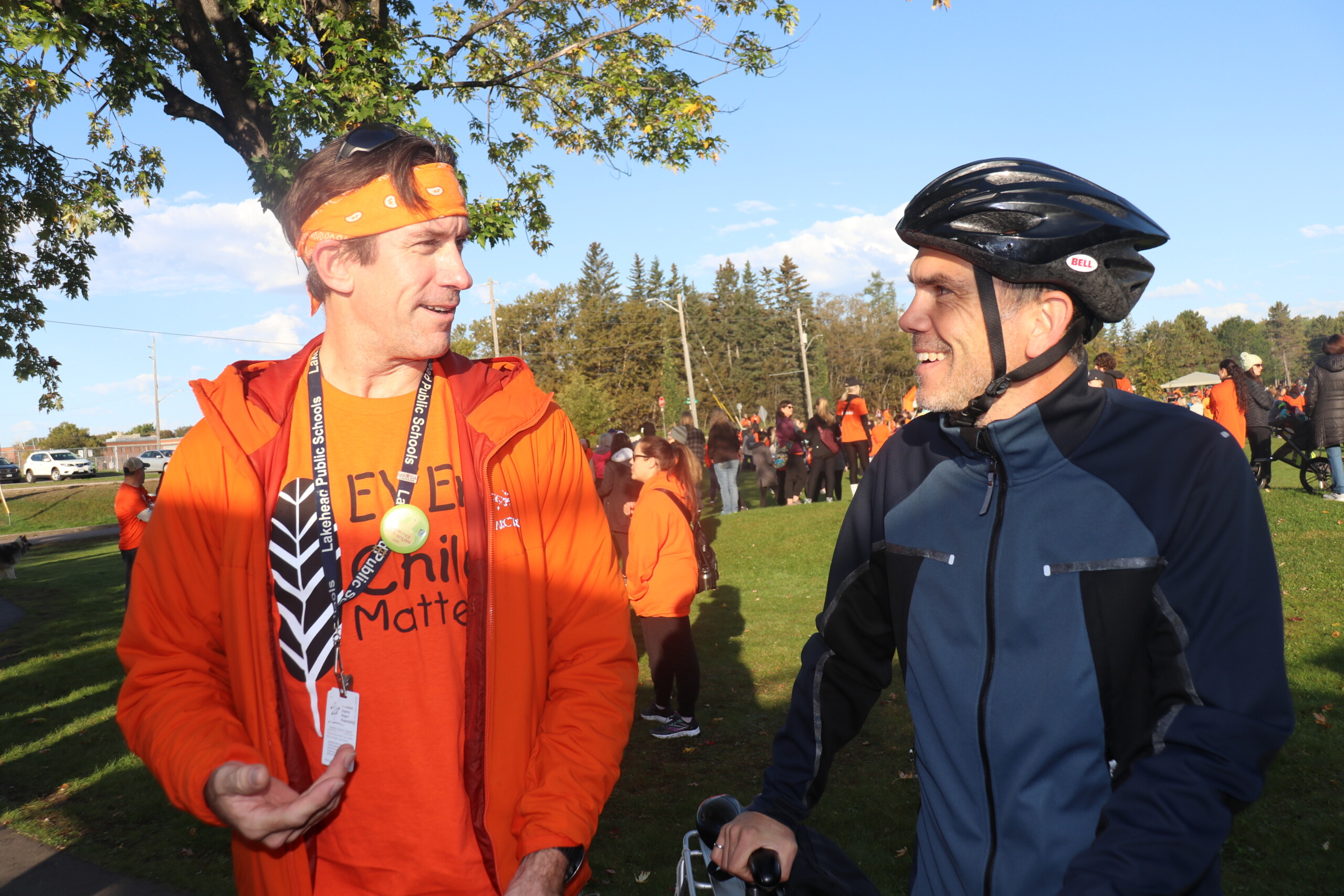 Our schools are committed to reconciliation and exemplify this dedication in their respective ways every day in the classroom, and especially during Truth and Reconciliation Week. This year, to honour the National Day for Truth and Reconciliation, all our school communities were invited to come together in a united partaking of the local initiative Honouring our Children: Reconciliation Run in Support of Mazinaajim Children's Foundation.
Students, families, and staff ran, walked, rolled, or strolled around Boulevard Lake alongside community members, businesses, and organizations who all have the cooperative goal of recognizing truth and reconciliation in Canada and harmonizing Northwestern Ontario.
The Honouring our Children: Reconciliation Run in Support of Mazinaajim Children's Foundation event spoke volumes with immense participation and support from innumerable community members. All proceeds from the event will be directed to Mazinaajim Children's Foundation to support Anishinabek children and families with a focus on fostering happiness and well-being.
David DePiero, an occasional secondary teacher with Lakehead Public Schools, said today is a very important day across Canada. "For me, I want to contribute to the awareness of the importance of this day, even if it helps in the smallest way in moving forward in reconciliation," said DePiero.
Anika Guthrie, Indigenous Education Lead, says that providing staff with an opportunity to participate in the local initiative allows them to engage in a community-based act of learning, relationship building, and reconciliation.
"Supporting the Mazinaajim Children's Foundation is a tangible way to honour the strength of Survivors and their families. Their goal of ensuring Anishnaabek children and youth have opportunities to reach their full potential aligns with our vision and mission at Lakehead Public Schools", said Guthrie.
Every Child Matters T-shirts were available for purchase at the event and all proceeds will go to the Mazinaajim Children's Foundation. The design of the T-shirt was created by a student from Nor'Wester View Public School and displays a child's handwriting. This symbolizes the willing commitment of youth in reconciliation and the healing mindset and positive progress that is being passed down to younger generations. Kelton Bradley, Grade 2 student at Woodcrest Public School, joined his mother in a walk around Boulevard Lake and spoke from the heart when he said "every child matters and everyone should be kind to the Indigenous People who lived here first". His mother and student support professional at École Gron Morgan Public School, Jennifer Bradley, said "Every child matters regardless of race, religion, or colour of skin".
In schools this week, students and staff commemorated the Indigenous children who were lost and the healing journey of residential school Survivors and their families. Lakehead Public Schools looks to the future in its commitment to reconciliation. Academic excellence, well-being, and the safety of First Nation, Métis, and Inuit Peoples remains at the forefront as every student's academic journey is supported and encouraged.