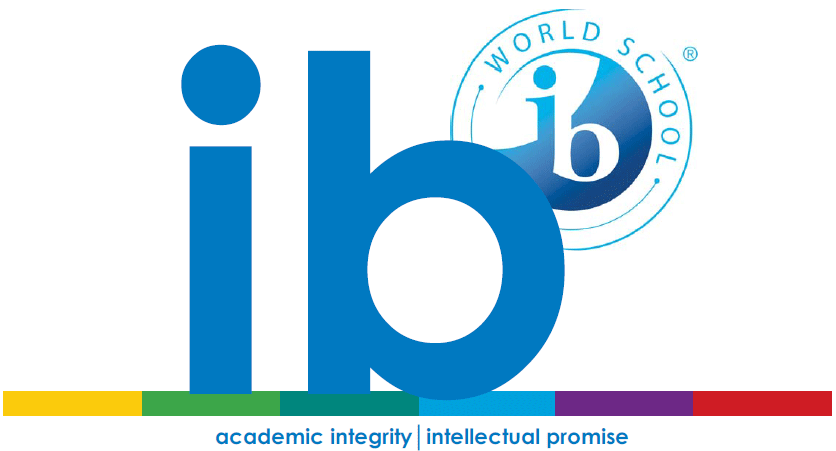 IB Programme Open House
Jan 7, 2022
Are you curious?
Come to the IB Programme Open House online! Learn about what the IB Programme offers, if it's right for your child, and how it can benefit them.
Date: Tuesday, February 8th or Thursday, February 10th
Time: 7:30-8:30 pm
Where: Attend the open house online via Microsoft Teams meeting here. No registration required!
Information: Parents and guardians are invited to learn about the IB Programme, view an introductory video, and can apply for the program here.
Contact: To discuss the IB Programme prior to the open house, parents and guardians are welcome to contact Karen Watt, IB Programme Coordinator, at karen_watt@lakeheadschools.ca or (807) 625-4001.