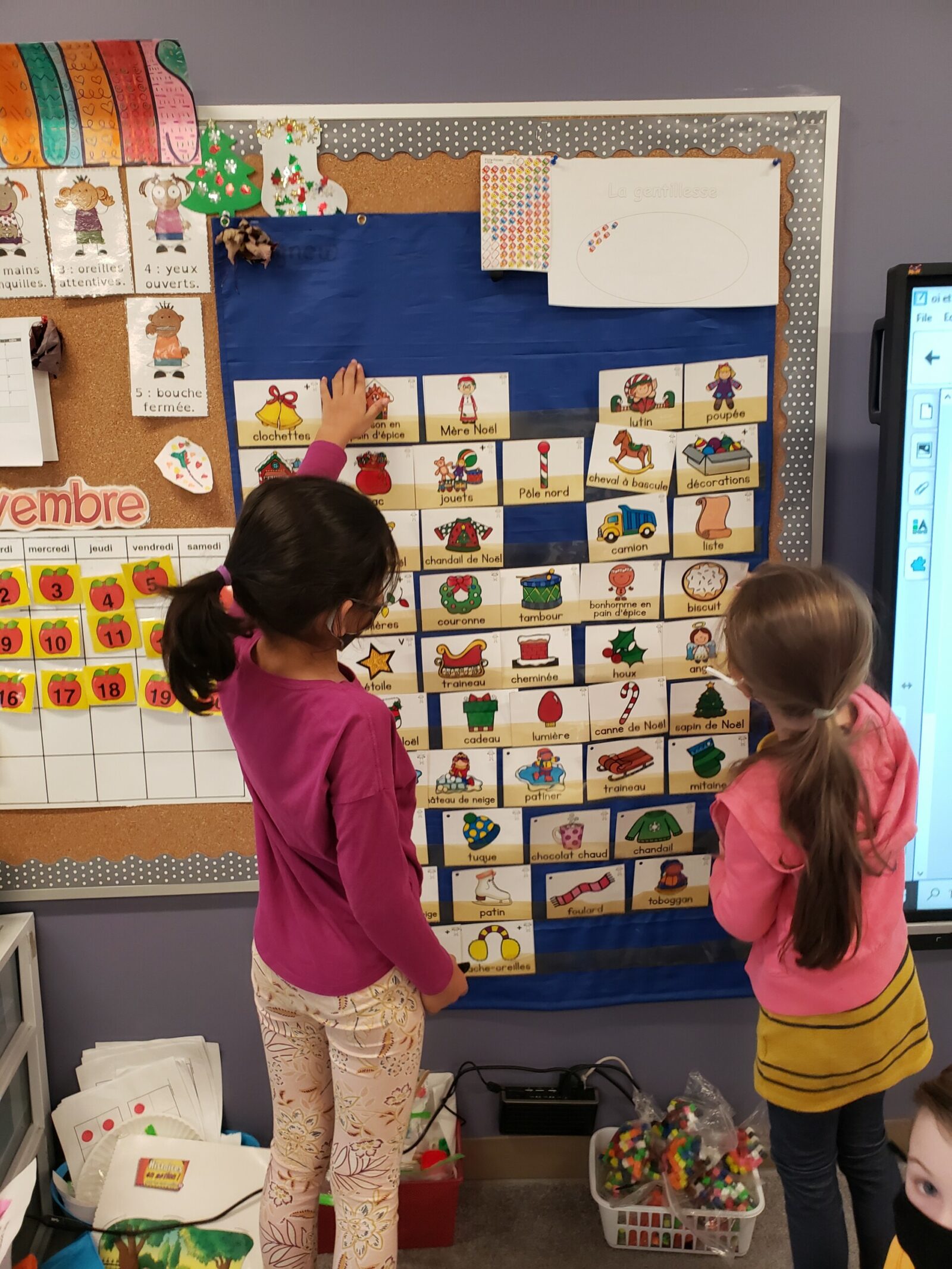 Return to In-Person Learning & Potential Class Closures
Jan 13, 2022
Dear Lakehead Public Schools families,
The Government of Ontario has announced that elementary and secondary students will return to in-person learning on Monday, January 17, 2022. In preparation for the return to in-person learning, Lakehead Public Schools is putting in place the new health and safety measures requested by the Government of Ontario. These new health and safety measures include the following:
Increased access to the COVID-19 vaccine for eligible students and staff;
Rapid antigen tests available to students and staff;
High quality 3-ply cloth masks for students;
N95 masks for staff;
20+ Additional portable HEPA units
Screening and Safety
The Ontario COVID-19 school and child care screening tool has recently been updated. Parents and guardians are required to screen their child prior to attending school every day. Please take a moment to become familiar with the screening tool prior to Monday morning. It is very important that children who fail the screen do not attend school.
While at school and on the bus, children in Kindergarten to Grade 12 must wear their mask to cover the nose and mouth to help them, and their schoolmates, stay safe. Neck warmers, gaiters, etc., are not acceptable in lieu of a mask.
Devices
We ask that all borrowed devices be returned to schools on Monday, January 17th as they are required for the full delivery of the curriculum.
Potential Classroom Cancellations and School Closures
Schools have already been impacted by staffing shortages and we anticipate that the return to in-person learning will potentially result in unmanageable staff shortages. We are committed to doing all we can to keep schools and classes open, but we expect to be faced with school closures or class cancellations due to insufficient staff to safely operate our schools. Please view the following important information:
Families will be informed of closures in a manner similar to inclement weather closures (e.g. School Messenger, website, radio, school social media) and can expect to hear from schools the night before if the school or class is to be closed for the day. While every effort will be made to inform families as soon as possible, there is potential for a morning closure announcement, like a snow day announcement.
All families should make plans for alternative arrangements in anticipation of potential closures.
At Lakehead Public Schools, the safety of students and staff is our top priority. We are continuously conducting improvements to our schools and COVID-19 procedures to enhance health and safety measures with the determined intention of offering the safest learning and teaching environments possible.
Everyone who is eligible is strongly encouraged to be vaccinated against COVID-19. Vaccines are safe and offer the best protection for children, families, schools, and broader communities from becoming seriously ill from COVID-19. For current and credible information about COVID-19 vaccines, visit TBDHU.com/covidvaccines.
Parents and guardians who have concerns with the return to in-person learning are encouraged to contact their school to arrange a conversation with a school administrator.
Thank you for your cooperation.