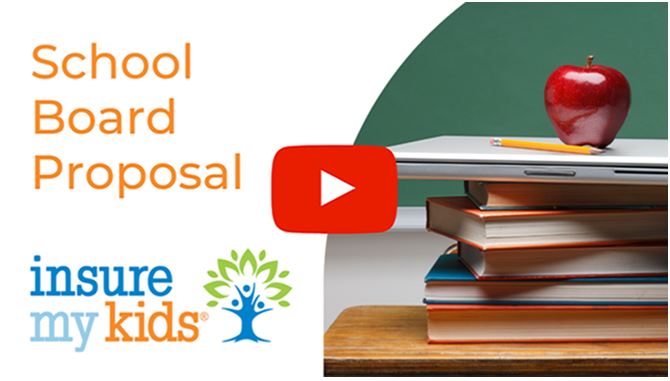 Optional Student Insurance
Oct 4, 2023
Parents are invited to learn about an optional insurance opportunity for their child(ren).
What do you need to know about Student Accident Insurance?
Accidents can and do happen! Each year, many families are left financially unprotected when their children are injured at school, on field trips, while participating in non-school activities, or at home.

Our School Board does not provide accident insurance coverage for student injuries that occur on school property or during school activities including extracurricular sports. If a student is injured, parent(s)/guardian(s) are responsible for any costs not covered by the Ontario Health Insurance Plan (OHIP) or their employer's health care plan.

It's important to know that most accident-related expenses are not fully covered under OHIP and some expenses like ambulance fees, casts, crutches, physiotherapy and emergency dental care are usually not covered at all. This leaves you, the parent/guardian, financially responsible for these unexpected and usually hefty expenses.

To help protect your family, consider obtaining student accident insurance which provides coverage for these types of costs. As a convenience to you, we have made an arrangement to offer student accident insurance through insuremykids®. Participation is voluntary but highly recommended and the costs are to be paid by the parent/guardian. The program is available for students up to age 26.

Coverage is provided for a wide range of accidental expenses. Visit the Insuremykids® website for details and packages or call 1-800-463-5437.